If anyone would like an update on Lamar Odom (#2 BEAR), we'd like to point you in the direction of Jim Harrick, his old college coach who spoke about Lamar's condition in a recent interview with CNN. Ai??Harrick is a no-nonsense, classicAi??#7 FEIL, and went on to dispel some rumors about Lamar being up and well enough to text people. Ai??Harrick coached Odom back atAi??Rhode Island, and says he has been in contact with Khloe Kardashian (#1 FEAR) every day. Ai??While Lamar isn't texting, he now is breathing on his own, and has been able to say "Good morning," along with a few other phrases.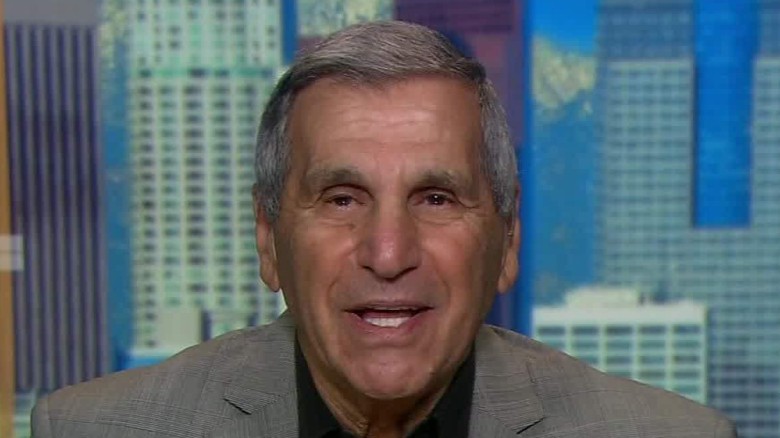 Watch the end of the interview, when Harrick takes a classic #7Ai??candid, father-in-your-faceAi??approach towards his former player and says,Ai??"I just come to fall in love with her (Khloe). Ai??She's a sweet, loving, lovely young girl. Ai??I think she's a rock, and I think she's the best thing that's happened to Lamar Odom. Ai??And I hope he wakes up and realizes it. Ai??I want to go over there and smash him and let him know that that's a great relationship and we need to get on the right path again."
Click the link to watch the video.
http://www.cnn.com/2015/10/19/us/lamar-odom-condition/index.html
Jon Niednagel got to know Jim Harrick extremely well back in the mid-90s when he consulted forAi??both the basketball and football programs at UCLA. Ai?? The basketball team went on to win the national championship in 1995, and Harrick became a true believer and supporter of Brain Typing. Ai??As the LA Times reported, "In a preseason meeting with Jim Harrick's 1994-95 basketball team, Niednagel told coaches that freshmen Toby Bailey, based on his brain type–ISTP (#6 BEIR)–would be the team's best player under pressure [even though coach Harrick insisted unskilled and inexperienced Bailey wouldnai??i??t be given playing time his frosh year!]. Ai??That spring, Bailey had 26 points and nine rebounds in UCLA's national-title victory over Arkansas."
"I've never known Jon to be wrong about a person yet," says Harrick. (end of excerpt)
At any rate, JimAi??believes Odom's episode at the brothel is a "turning point" for him, and we certainly hope he's right.
Written by: Staff
(click for source)
———————————–