ai???Sean Hannity is one smart, wily, fierce fighter. He needs our support even more now. There is turmoil and dissension at Fox News."
Those are the words of Melanie Morgan, Co-founder of StopTheScalpins, which is continuing its efforts to stand by Sean Hannity while he is under fire. Ai??So what's going on? Ai??As one journalist puts it, "Under internal pressure over his pursuit of the truth behind the Seth Rich story, network suits are apparently closing in on one of the networkai??i??s remaining conservative holdouts." Ai??In his opening segment last night, Hannity told viewers, ai???I promise that I will continue to tell the truth. As for my future at Fox News, Media Matters is attacking. The Left is organizing an advertising boycott. I will continue to do my job to the best of my ability. I serve at the pleasure of Fox News.ai???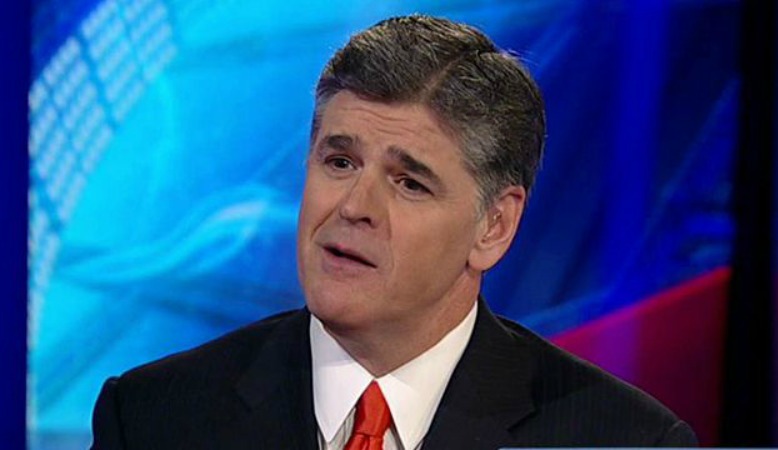 For those out of the know, the Rich murder case in 2016 has intrigued many political followers since the DNC stafferai??i??s body was found last summer. Ai??Many believe he was leaking information to Julian Assange, head of Wikileaks, which eventually led to his murder. Ai??The case, even at best, is highly suspicious.
Of course, Hannity has long been a fighter, which comes as no surprise given his #15 FCIL Brain Type. Ai??TV viewers spent 18.4 million hours watching him in the first 15 weeks of 2017, up 41 percent. Ai??He has defended President Trump (a fellow #15) at his worst moments, and now the President is said to be an avid fan who sometimes "seems to act after getting ideas from the Hannity's broadcast. "
And how's this for a #15 description?
"Hannity rose to the top of conservative media over the past 30 years through a combination of hard work, good luck, charm, stamina, and party loyalty. Ai??He dropped out of a series of colleges, never earning a degree. In the late 1980s, Hannity got his first job in radio, hosting a show for no pay at a college station in Santa Barbara, Calif. Ai??For years, Neal Boortz watched in frustration as Hannity out-hustled him on the unglamorous business end of radio. 'In those days, if he wasnai??i??t on the air, heai??i??d go into his office, and the schmooze machine got turned on,' Boortz says. 'When Hannity was on a radio station, whether it was in Taylor, Texas, or New York City, he knew the name of the general manager. Ai??And he knew the name of the program director. Ai??And he knew their wivesai??i?? names, and their childrenai??i??s names, and their birthdays. Ai??He was constantly calling people: ai???How am I doing? Ai??Is there anything I can do for you?ai??i?? He was just marvelous at that.'ai???
At any rate, SeanAi??has outlasted fellow Fox superstars Bill O'Reilly (#13 FCIR) and Megan Kelly (#15), but it appears his time is coming. Ai??Last night he ominously ended his show, stating, "Hopefully, I will see you again tomorrow night.ai???
We hope so, Sean.
Written by: Staff
(click for source)
———————————-